Now Open! Fundraiser to Benefit The Pink Fund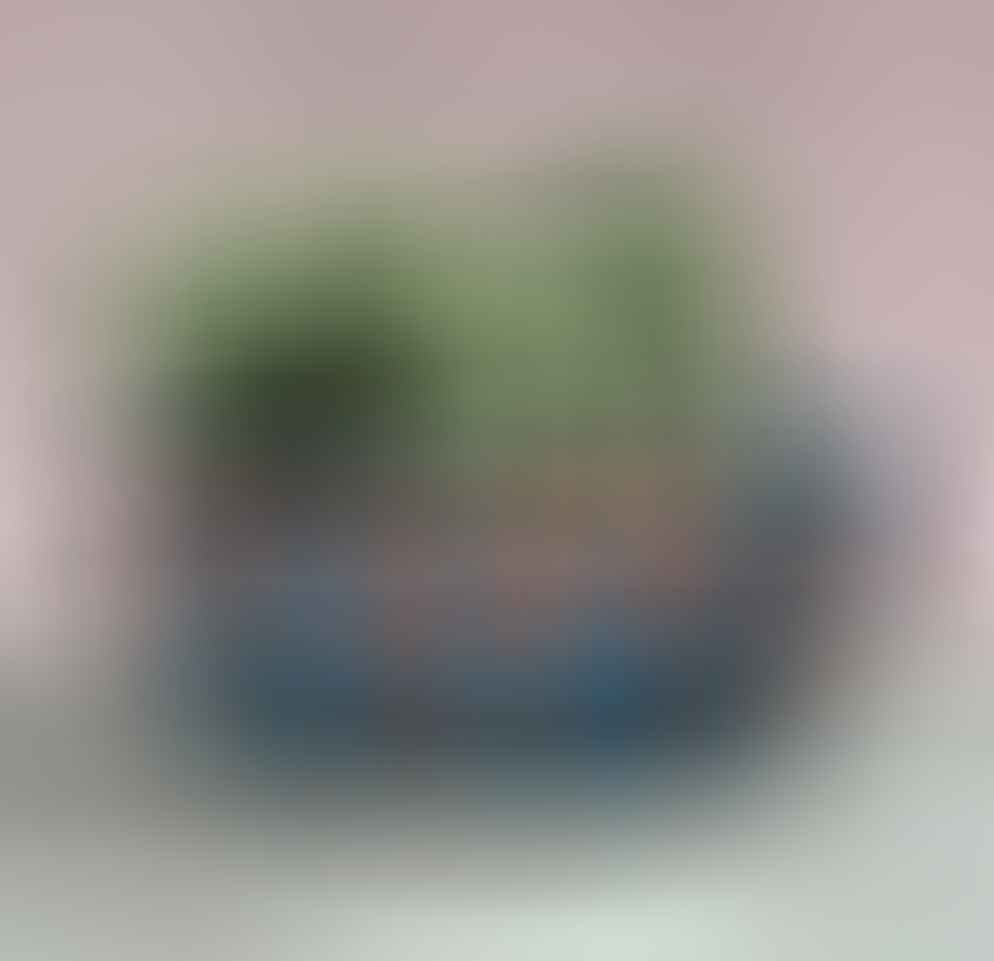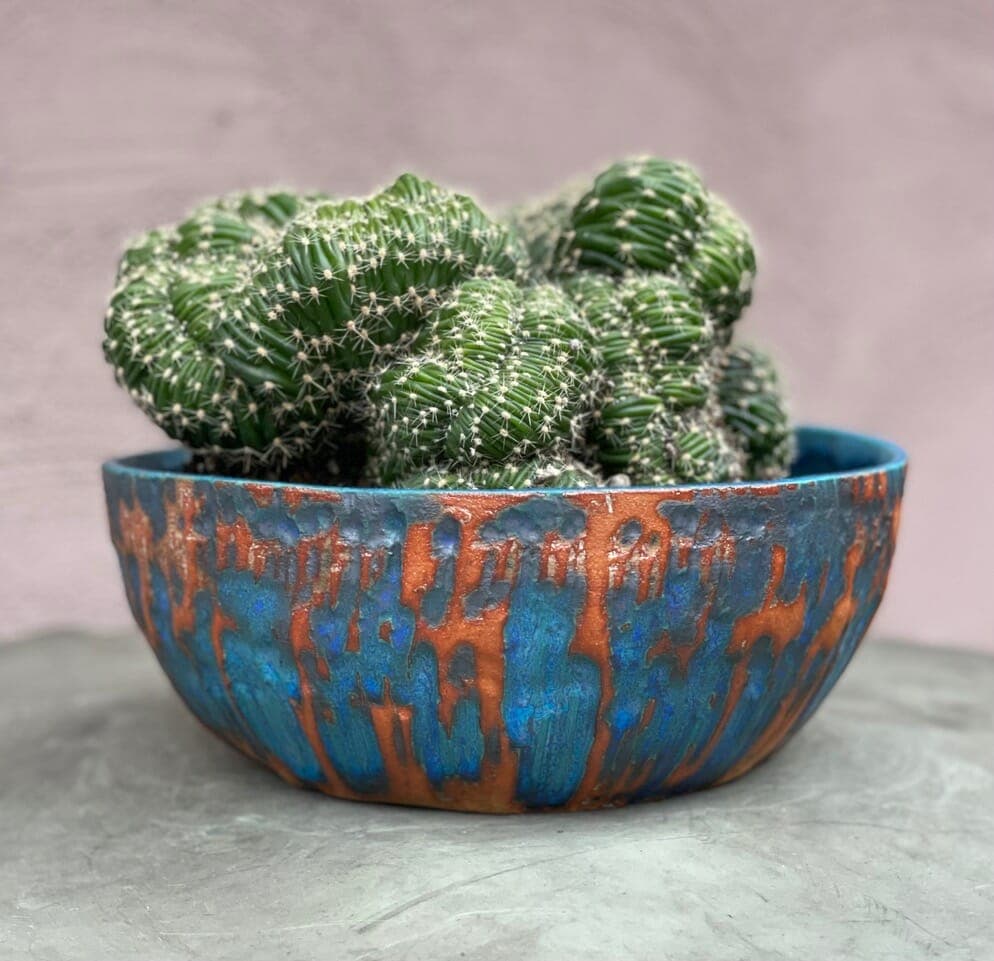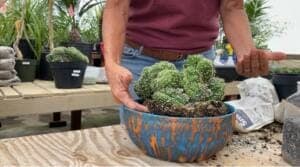 In recognition of National Breast Cancer Awareness Month, I am pleased to announce another special collaboration with Laura Eubanks of Design for Serenity. She has artfully paired my Coral Reef planter with a crested Trichocereus cactus for a one-of-a-kind auction item. All proceeds will benefit 
The Pink Fund,
 which provides 90-day non-medical cost-of-living expenses on behalf of breast cancer patients in 
active treatment
*, so they can focus on healing, raising their families, and returning to the workplace.
AUCTION: Opens on October 14, 2022 — at 9 am pst, and will close on the 16th at 5 pm. Enter your running bid in the comments section.
ITEM: The pot is my "Coral Reef" design (measures 10"w x 4"h), and the plant is a crested Trichocereus cactus
SHIPPING: The plant will be shipped bare root with  mesh to cover the drain holes and top dressing. Just add soil when it arrives. This item can only ship domestic in the US.
Place your running bid in the comments.
Click the social media icons above the comments, to the right to share with your friends.
Thanks for your support!
OCTOBER SALE: I will also donate 20% of all my website sales in October to The Pink Fund. These items can ship both internationally and domestically.